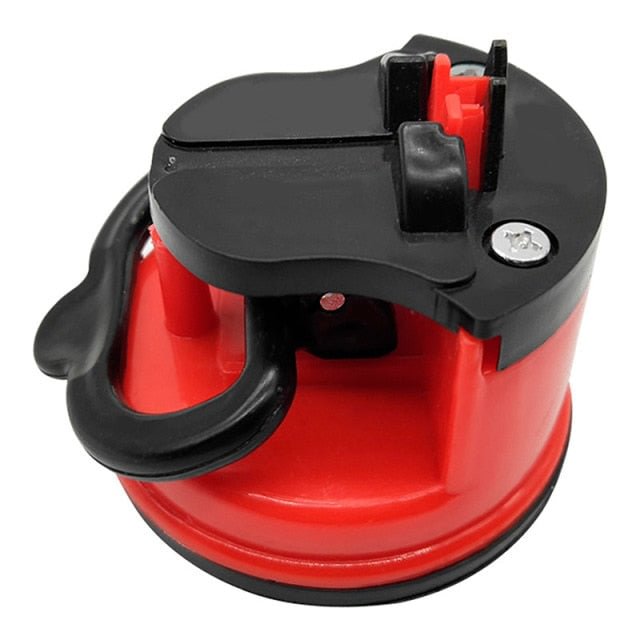 Efficient and sharp sharpening effect.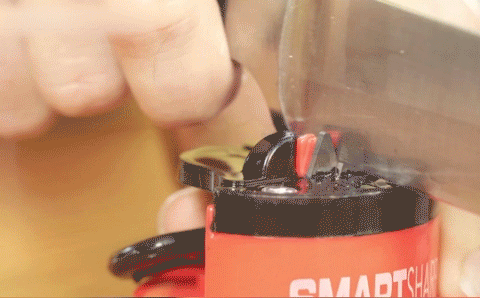 Blunt kitchen knives? Dull cutting tools? Don't waste time with a whetstone kit! Just 3 swipes with Suction Cup Whetstone highly efficient knife blade sharpener make old knives cut like brand new – in seconds. Ideal for chef's knife, butcher knife, hunting knife, pocket knife, and more. 
The Knife Sharpener Features:
It is widely Suitable for sharpening kitchen knives, fruit knife, scissors, bread knives, chef knife.

Efficient and sharp sharpening effect.

Back and forth 2-3 times a blunt instrument immediately sharp.

The quality and quantity of new material plastic accessories non-toxic and odorless.
Feature: Eco-Friendly
Metal Type: ABS
Size: 60 x 70mm
Package Includes: 1 x knife sharpener