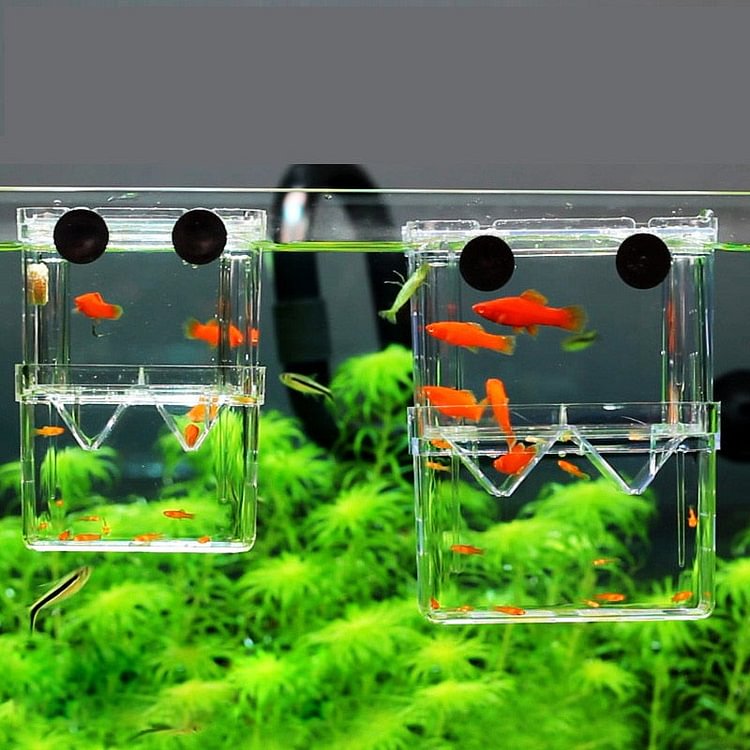 Acrylic Fish Tank Breeding Breeder Isolation Box Aquarium Hatchery Incubator Holder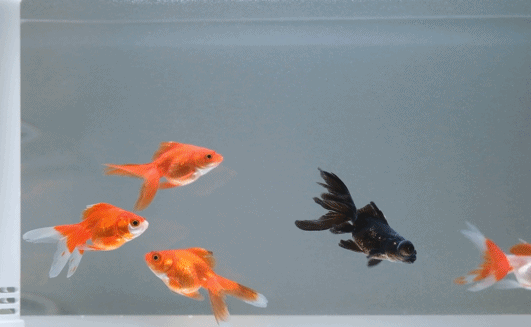 Features:
To prevent adult fish attack and to improve the survival rate of juvenile fish.

Multifunction isolation box: exquisite workmanship, transparency and compact.

There are cracks on both sides, to ensure the flow of water within the tank and isolation box.

The unique floating design, can move anywhere, not sink, double combination, does not occupy space.

Unique transparent cover, ensure the fish does not incite, middle of the hole, to facilitate feeding.

Floating design, double layer combination, can save space for you.
This product is made of acrylic, allowing you to observe clearly. Transparent acrylic cover is designed to prevent the fish out of the isolation room and protect the newborn fish. With suction cups and hooks, it is convenient to fixed the tank in anywhere.