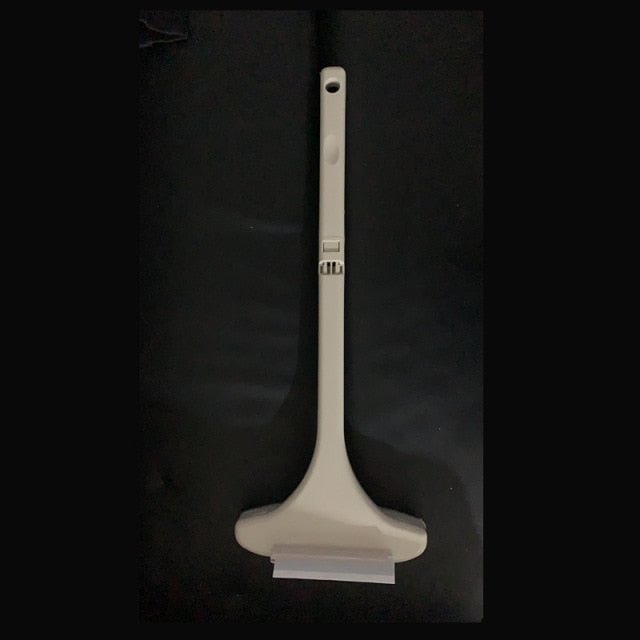 Are you still worried about the trouble of disassembling the window and door screens to clean?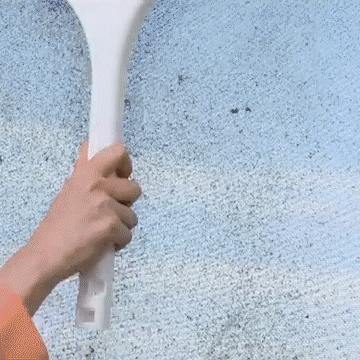 Use the Window Mesh Screen Cleaning Brush and never worry again! It is made of high-quality PP, soft silicone and flannel. The brush also comes with a squeegee to provide a smooth, streak-free cleaning without leaving any marks behind.

The sturdy brush can be used to clean window mesh screen, car window, glass window, cupboard, mirror, wardrobe, bathroom door, etc. The dirt can be washed away by flushing with clean water. 
✅The Screen window brush can clean screen window dust quickly and easily
✅Easy to clean, no need to dismantle the screen
Main Features:
Flannelette Brush Surface---The fine flannel brush can penetrate into every slit of the screen window for easy dust removal. The soft brush can clean both sides of the screen window.
Supports Wet And Dry Cleaning---The double-sided scraping head makes the screen window cleaner. It can be used dry for light dusting and maintenance cleaning, or you can wet it to increase the cleaning power.
Hangable And Space-Saving---The tail of the handle has a hanging hole, which can be hung and stored, does not occupy space, and is convenient for pick and place.
Removable Handle---The handle is removable to adjust to different cleaning needs.
Easy To Wash---Easily clean the brush by flushing it with clean water.
Specifications:
Material: PP

Size: 35 x 21 x 10cm
Package Includes:
1 x Window Mesh Screen Cleaning Brush