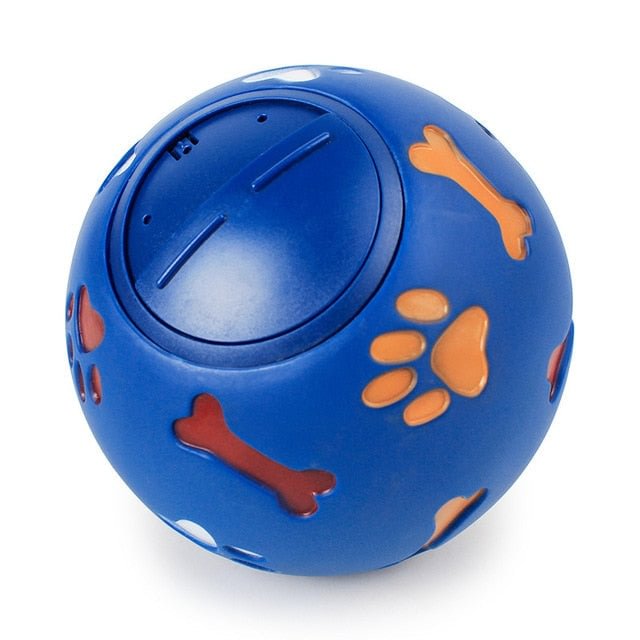 No toys, no snacks, the owner is not around!
Product details
Non-Toxic Rubber material:Food Dispensing Dog Toy balls are made from durable rubber material, which is nontoxic, soft.
The IQ puzzle balls stimulate intellectual growth, increase daily exercise, help in training your pets both in agility and intelligence, Stimulate dog's interest and appetite.
Your dog will no longer feels lonely, Feeding Training Puppy for Dogs and Cats, Best Alternative to Bowl Feeding.
Reduces dog barking and stress while dog is playing with treat ball, which can be stuffed with pet snack, promoting active and healthy feeding.
Type: Food Dispenser
Features: Treat Dispensing
Material: PVC
Color: Red, Blue
Diameter: 11cm
Package Includes:
 1 x  puzzle ball.