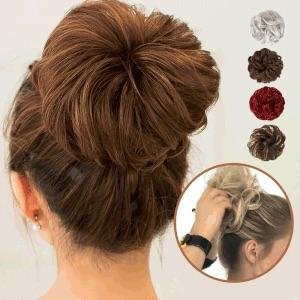 Achieve A Beautiful Hairstyle In Seconds!
Easily and effortless! Achieve a beautiful bun with instant hair extension scrunchies. Look great with your hair up even with thin fine hair.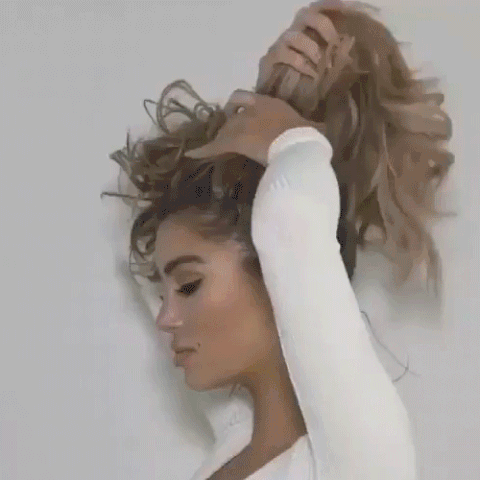 These easy-to-wear hair scrunchies come in different colors that blend well with your natural hair. Look and feel beautiful with a hair updo that looks professionally done. 
Why choose our scrunchies?
Super easy to wear. Save time and effort.
Adjustable scrunchies that fit thin, medium, or thick hair.
Adds volume to your hair bun, making it look full and wavy.
Soft and comfortable, even with long hours.
Highly-elastic and durable, can withstand daily wear and tear.
Washable and non-toxic.
Makes a great gift for friends or family.
Do a simple bun and you're ready to go! These hair scrunchies are must-haves.
How to use: 
Put your hair up making a bun.
Wrap it around with the hair scrunchies.
Tidy up and you're ready. 
Specifications:
Material: Synthetic Fiber