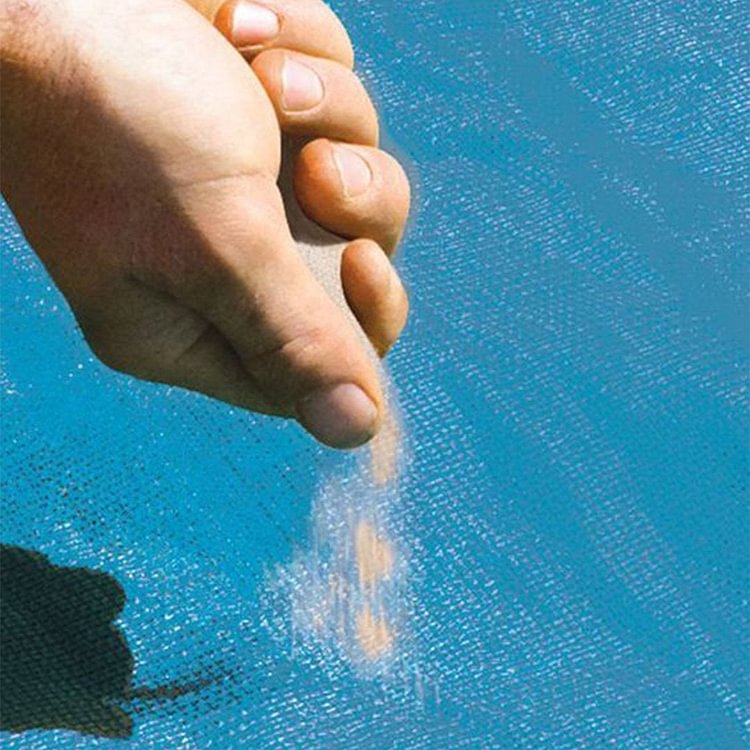 LOVE THE BEACH BUT CAN'T STAND THE SAND STICKING TO YOUR BODY?
This
Amazing Sand Free Beach Mat
saves your family the hassle of tracking sand or dirt everywhere!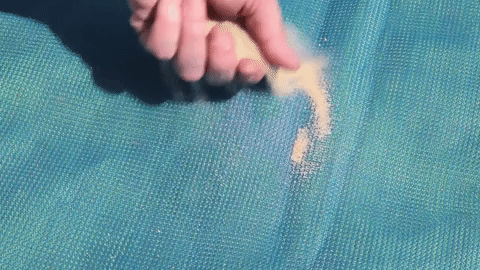 SAND-FREE WEAVE TECHNOLOGY 
Made from two layers of patented woven polyurethane that instantly filters the sand as soon as it hits the surface. 
The specially woven polyurethane acts as a
one-way filter
to prevent the sand from reemerging.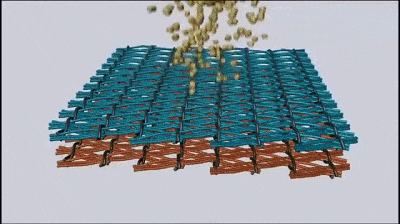 MULTI-USAGE
Perfect for the true outdoor enthusiast, it works great as a ground mat when
camping, backpacking, and RVing. 
Our beach mat can easily fold into
 pocket size 
for any
outdoor adventures.
 WIND RESISTANT
The 
4 Anchor Stakes
can be used to firmly secure the mat to the sand or grass, 
preventing the beach mat from being blown away

 
and making it perfect for any situation.
ORDER YOURS NOW TO GET 50% OFF DURING OUR NEW YEAR SALE! (OFFER VALID UNTIL ITEMS ARE SOLD OUT!)
Features:
✔️ Dual-Layer Mesh Technology

✔️ Easy Flow-Through Of Fine Sand, Dust & Dirt 

✔️ Made Of Premium Grade Materials
✔️ Great Durability 
✔️ Fast Drying Time

✔️ Water & UV Damage Resistant
✔️ Easy Cleaning 
✔️ Foldable To Compact Size