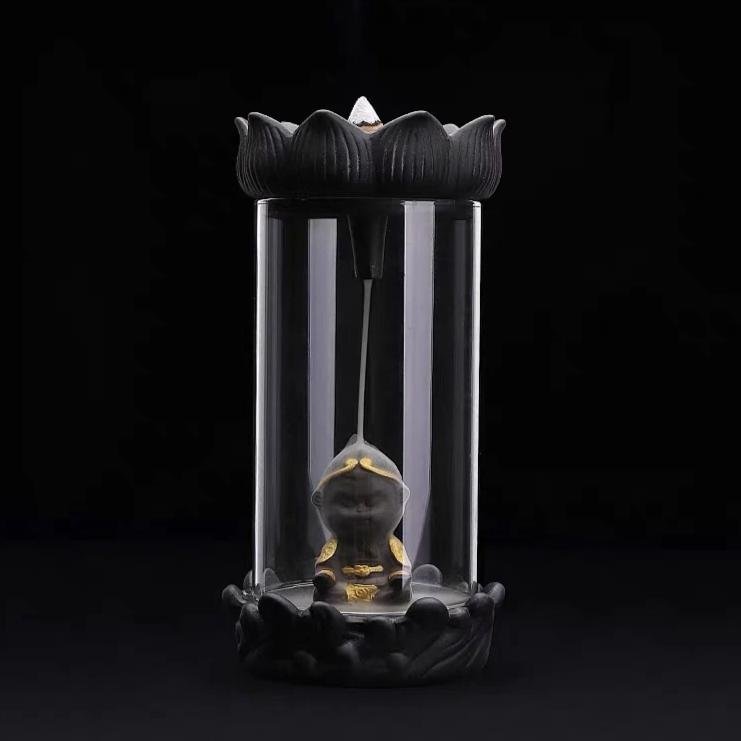 THE RELAXING JOURNEY BEGINS HERE...
Infuse your air with the vitality of nature and enhance your well being with handcrafted Backflow Waterfall Incense Holder. Smoky waterfall diffuse aroma that can dissipate negative energy, purifies the air and gives you relief from daily stress.

Handcrafted from ceramic
Comes with 10pcs fragrance cones
Relieve stress
Calm your nervous system
Reduce anxiety & panic attacks
Support adrenals
Free Worldwide Shipping & 100% Money Back Guarantee
100% Safely Packaging 
Full refund or we resend if items was broken after received!