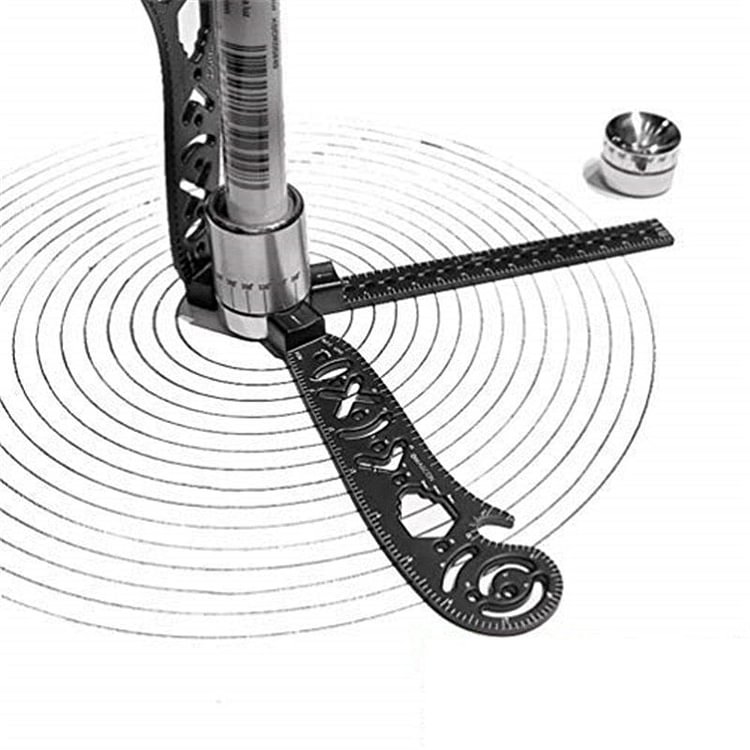 THE ULTIMATE GEOMETRY DRAWING GUIDE!
Are you ready to upgrade your drawing equipment? This Multi-Function Drawing Guide Tools the ultimate tool you need to draw the perfect geometric shapes art!
4-piece multipurpose, multifunctional drawing guide tool with gauge & ruler combined. It can be used as an opener, spanner, compass, and arc! Its solid bearing axel also makes it perfect to draw any geometric shapes perfectly!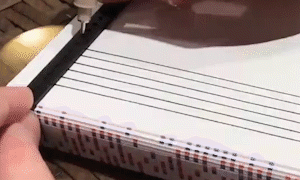 Features:
Unique Design: This multifunctional drawing tool is an innovative pocket drawing tool. Magnetic rolling base and the ruler are combined into one. Designed as portable stationery, using this tool, you will be able to easily draw high-precision arcs and patterns.
Good Material: Made of high-quality stainless steel, strong and durable, not easy to fade and break, and safe to use. The ruler is laser-processed, with clear graduations, and easy to use.
Easy to Use: When using this multi-functional magnetron drawing tool, you only need to place the magnetic base in the center of the paper to support 360-degree rotation. By rotating the ruler in any direction, draw the pattern you need.
Multi-function Tool: Not only can be used as a good straight and curved metal ruler, but also as a protractor. The ideal drawing tool for geometry, drawing, wrenches, and even corkscrews.
Ideal Gifts: An innovative pocket drawing tool tailored for designers, artists, architects, illustrators, students, and creative professionals. Perfect as birthday and party gifts for relatives and friends.
Specifications:
Material: 304 Stainless steel + Magnet
Weight: 115g
Color: Black