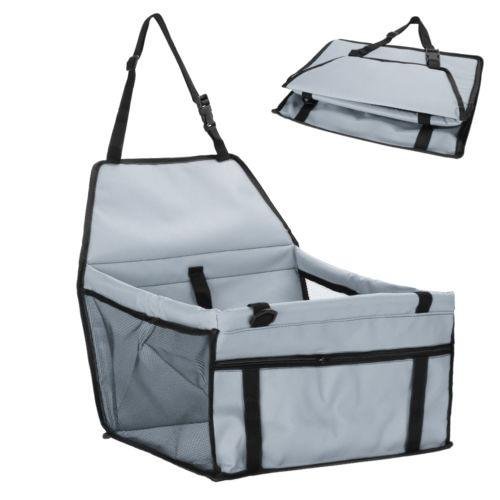 Bring your fur-baby anywhere and everywhere alongside you with this Portable and Foldable Pet Carrier for Cars! You'll never have to worry if your pet messes around your ride, they'll stay in one place while feeling comfortable and secured.
✅ Handy and convenient especially among dog and cat lovers
✅ Ideal for travel use
✅ Perfect when going on vacation with your pet
✅ Awesome color choices
✅ Worldwide Shipping
✅ 100% Satisfaction Guarantee


Check our Customer Photos!

GET YOURS NOW BEFORE IT'S SOLD OUT!