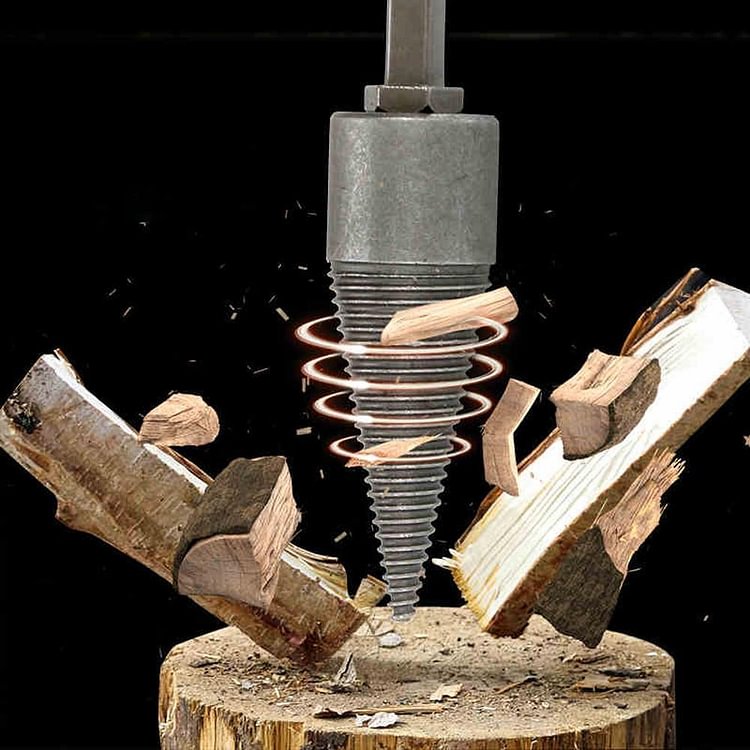 The Easiest Way To Split Wood

This Drill Bit will save you time and effort by making chopping firewood easier than ever, simply attach it to your drill and shred through wood. Compatible with any drill, choose your shank shape of square, round or hexagonal.


Improve Efficiency:

 

Its double-fluted design ensures optimal speed and accuracy
Versatile:

 

Use It for professional or personal use
Superior Design:

 

The grooved anti-slip design makes it more precise as well as grip better for control.
Easy To Use:

 

Attach it to any electric drill and start chopping
Wide Application:

 

Use it on the toughest woods such as oak, hickory, walnut, sycamore, and more
A Must Have For Summer!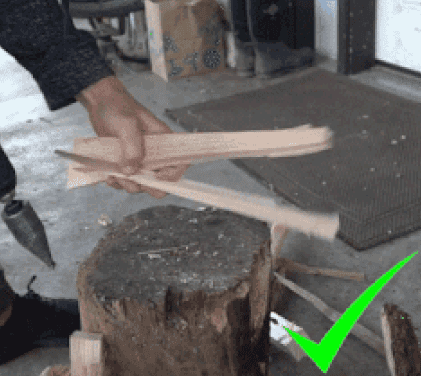 Chopping wood can be extremely difficult on your body, causing back issues or strain in your arms. Preventing injury, Shank Firewood Drill Bit couldn't be easier or safer to use.

Specifications

Material: High-Carbon Steel
Diameter: 32/42mm Option (1.25/1.65inches)
Weight: 1.10/1.43lbs