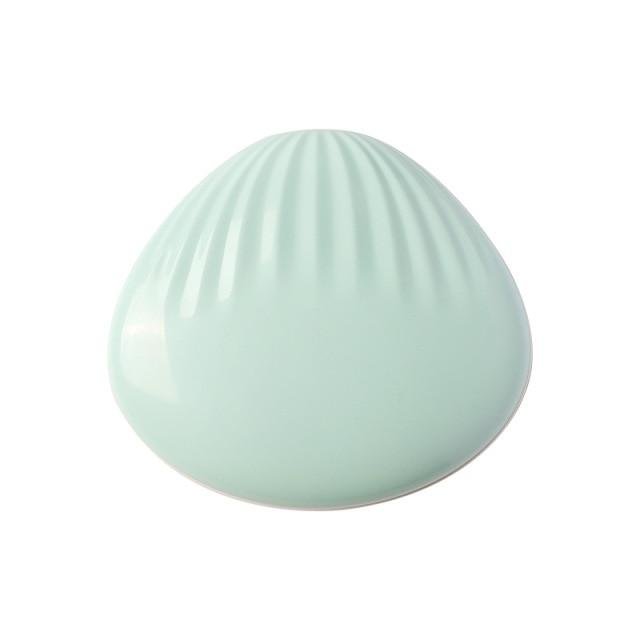 PARTNER FOR MAGICAL SELFIE!!! 

Creative Amazing Design ------ Cute shell shape, rainbow hide in the shell, mysterious and beautiful.5 Colors of LED lights, can be on the wall, ceiling, Project a magical rainbow across.

Can be switch 2 Modes------Multi-color rainbow mode and monochrome gradients mode switch freely. Note: The angle of the light source can be adjusted up and down. Reflective areas can be adjusted left and right.

Rechargeable lithium battery------Built-in rechargeable lithium battery 1200 mah,Charging time: 2-3 hours,Working time: 8-12 hours,USB Power Supply. Note: Note: this works best in dimly lit rooms.

USB fast charging------Bright color LED lamp beads, longer refraction distance, higher brightness, durable.USB fast charging, simple and convenient. Small and lightweight, carry it with you, add rainbow when take selfies.

Wide Usage Perfect Gifts ------ Shell Rainbow Projector is suitable for home living rooms, bedrooms, offices, bars, cafes, restaurants, Perfect Gift for Wife, Girl, Valentine's Day, Children's Day, Wedding Anniversary.