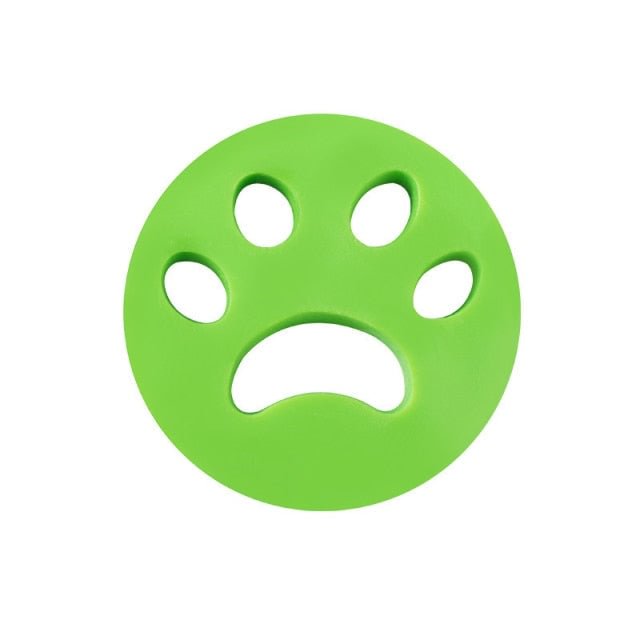 Do you always find animal hair everywhere when you wash your clothes?
The paw Pet Hair Remover is made of very soft, adhesive, flexible material that captures dog or cat hair and pulls it off the clothes while washing or drying the clothes. It's made of special viscose gel that collects all types of hair while washing or drying clothes.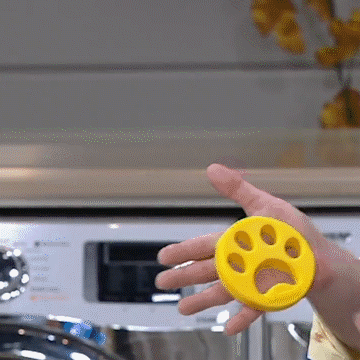 With the operation of the machine, this pet hair remover completely absorbs the hair on the clothes, making the washing cleaner, and the dirt will not block the drain. so that the clothes can be thoroughly cleaned. It works both in the washing machine and in the dryer.
This Paw inspired pet hair removal helps to remove fur hair, hair, lint from your clothes, jackets, bed sheets, blankets & more!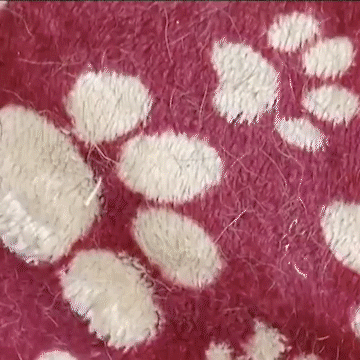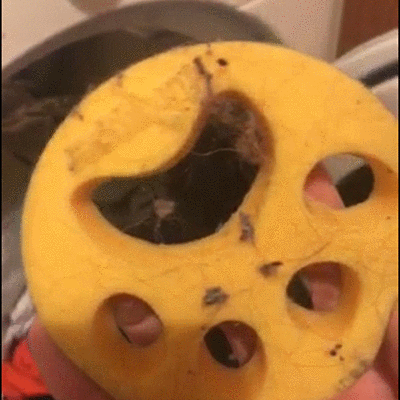 Features

:
Safe For Your Clothes: The material is non-toxic, anti-allergic, re-usable, hypoallergenic, and is safe for both your pet & kid's clothing!
Effortless Fur Remover: The only pet hair remover that works while you wash and dry your clothes, allowing for an effortless fur removal. Prevents pet hair and human hair from sticking on your clothes after a wash.
Saves Time: No need for a second wash to get rid of pet and human hair - you save water, money, time and above all nerves!
Self-Cleaning & Reusable: No need to wash this pet hair remover - it is self-cleaning in your clothes washer so just throw it back in the washer for the next load! And it can be used over and over again!
How To Use: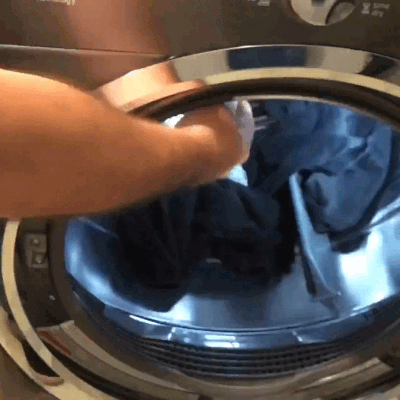 Toss the clothes and the pet hair remover into the washing machine
Start washing the clothes
Both fur and lint will stick to this, successfully removing the wanted mess from your clothing
Clean the pet hair remover with water
Product Details:
Material: High-quality silicone
Size: 10.1 x 9.6 x 1.5 (cm)
Color: Orange / Green