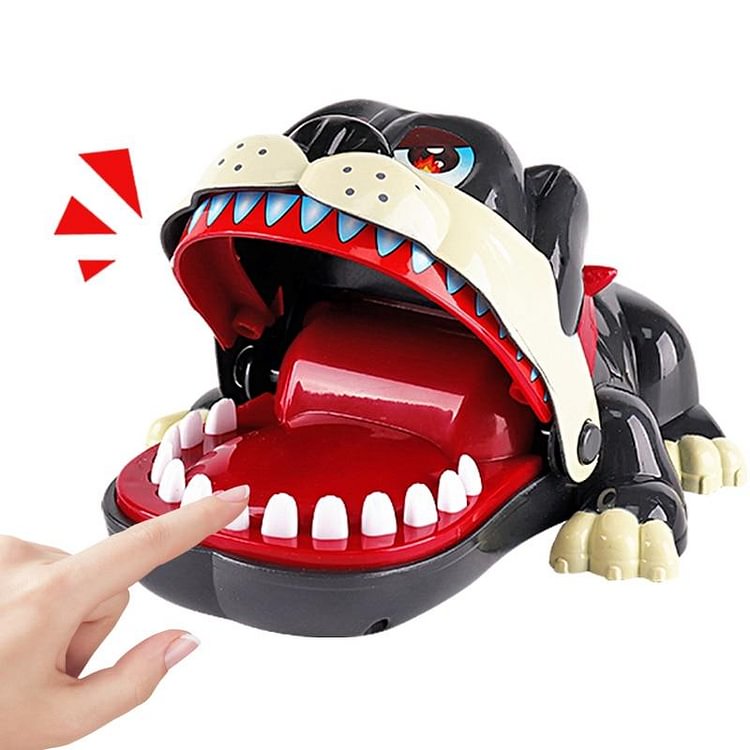 Family Game Bite Finger Toy
If you want a fun toy to play with the whole family, then get this game. For sure, it will get your kid's attention. It's rare to find toys these days that can help draw your child's attention. Mostly, they are into mobile apps and games. You can't keep them away from their gadgets for too long. But when you provide them with toys that will skyrocket their curiosity and attention, then good for you. At least you are helping them to take some time off their gadgets. Mobile games are toxic at times because you can't get your kid's attention, especially if they are busy playing online games. Well, you can even involve everyone in your family to play with it. Go ahead and have some with these crocodile toys.
Classic On-The-Go Game For Everyone
You can play with your friends and classmates with this game. The good thing about this toy, it doesn't need any battery. You can play with it for endless hours. It won't go low on battery either, so need to charge. Unlike when you play with your cellphones, you need to charge it when it is low on battery. These crocodile toys are a classic on-the-go game for both kids and adults alike.
Easy To Play
Get the game, and it will surely give you an adrenaline rush because of excitement. To start the game, the mouth must be wide open. The players must then take turns to press one tooth each. When the trigger tooth is hit, the jaws will gently clamp down on the player's finger. It's game over for that player. It only means that you have pressed down on a sore tooth. The last player who survives the game without getting chomped down is the winner.