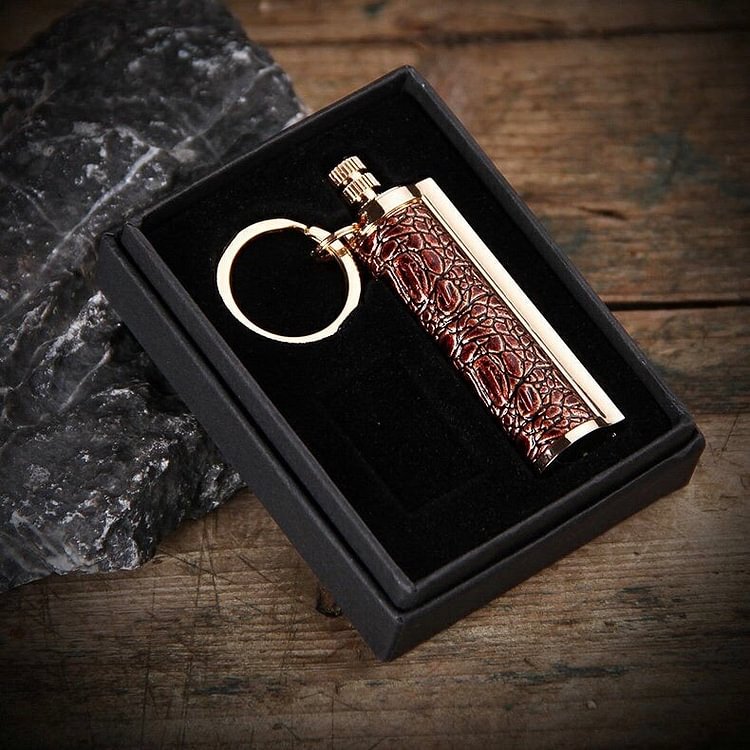 🔥 Everyone is talking about this Infinite Flint Match - Designed For Over 15,000 Strikes, This Match Is Also 100% Waterproof 🔥
If you're a wilderness buff, an outdoor explorer, a campfire king/queen, or a smoker of any kind, then your prayers have been answered by our Flint Fire Striker. These matches will light on the first try in any weather conditions, whether it's snowing, raining, or humidity, the flame will burn on.
With a Seemingly Infinite Amount Of Strikes, You'll Never Need Another Match Or Lighter Again.
These flint keychains are not designed to burn out, wear out, or run out. These are meant to be a one time purchase that you will never need to replace. We dare you to use this 15,000 times! 
The small design makes it easy to carry.  It's a must-have match for any outdoor trips and overall for all possible occasions. 
Whether you're out camping, hiking, or doing any other outdoor activities the Waterproof Fire Starter Match is a mandatory item to have in your pocket as it is very helpful for any emergency situations.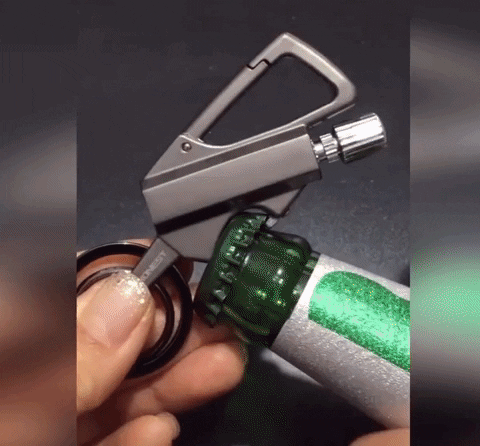 Features:
The flint starter and adjustable cotton can endure at least 10,000 strikes. The core striker is made of premium quality magnesium.
Made of all-alloy material, flint, and steel, and the keychain is perfectly combined with the flint lighter, which is very delicate and beautiful.